Heily Gonzales, Cooney Scholar '22, selected for Cornell Black Ivy Pre-Law Society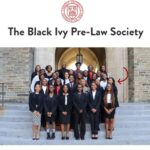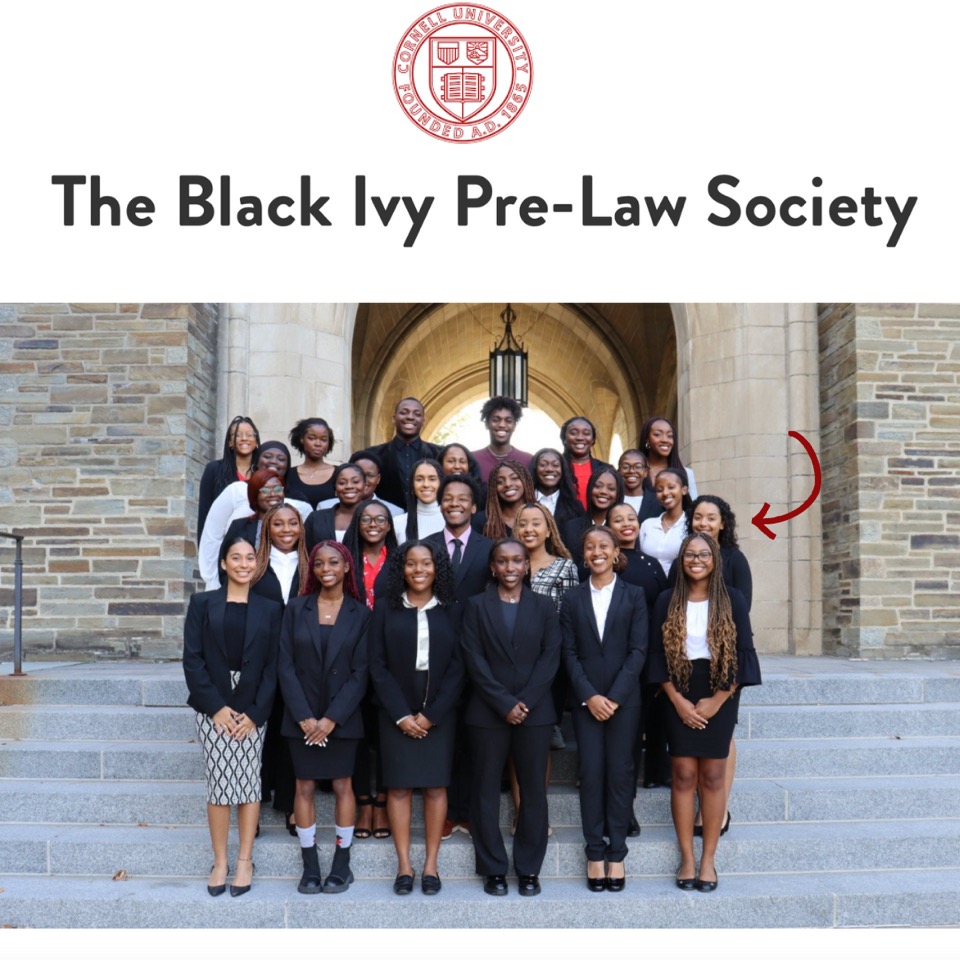 Congratulations to Destination: College Cooney Scholar '22/ Mount Vernon Steam Academy '22 alum Heily Gonzales on her selection to the prestigious Black Ivy Pre-Law Society at Cornell University.
The Society provides opportunities to expose members to top law schools, firms, and the legal field. Each year the Society plans an #Advantagetour. This year they are HARD AT WORK fundraising for a Washington D.C. trip to visit the Supreme Court, the Library of Congress, the African American History Museum, and multiple prestigious law schools. Get packing! We know Heily will help you get there!