Meet our Alumni!
Meet the DC graduates who achieved their dream of a College degree and are on their way to a bright future!"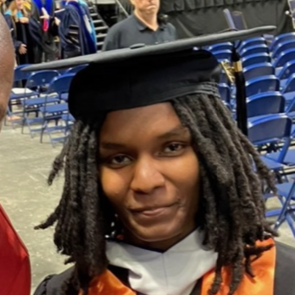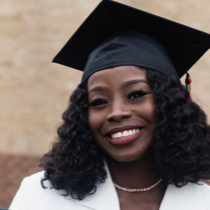 Our Current College Students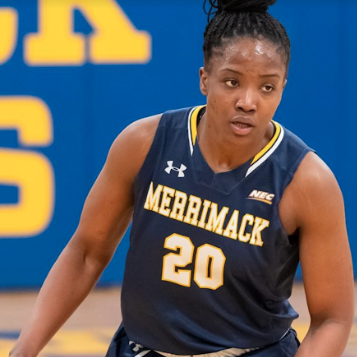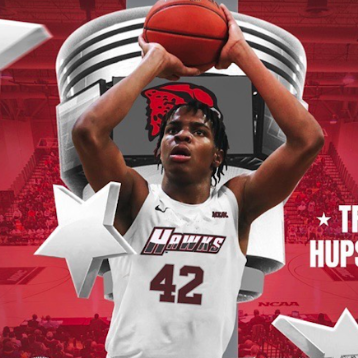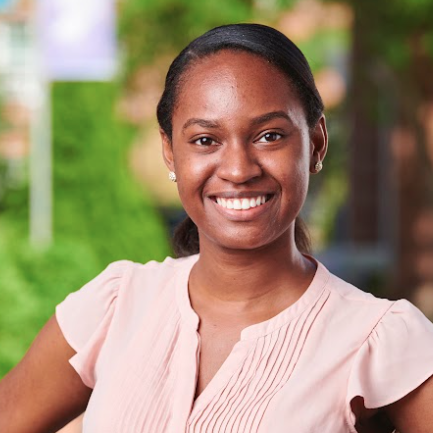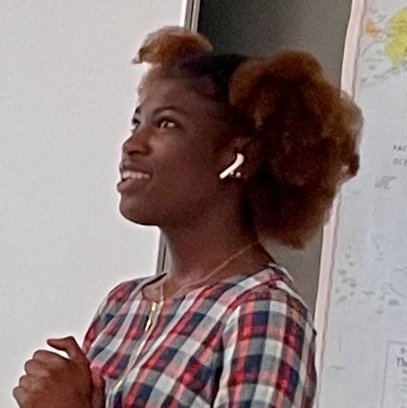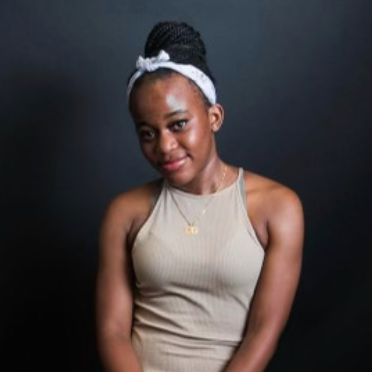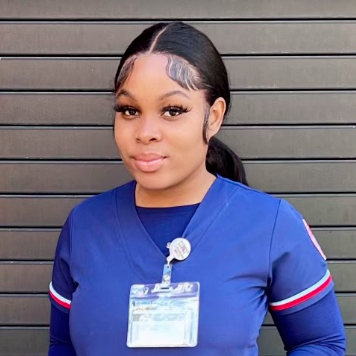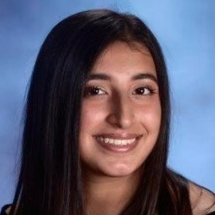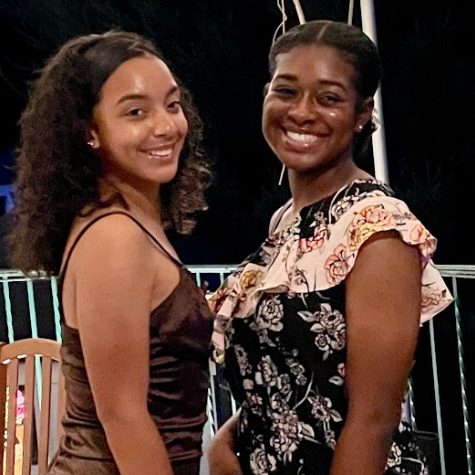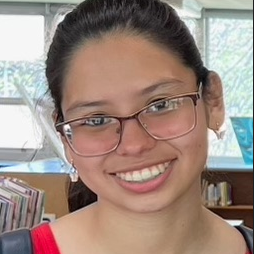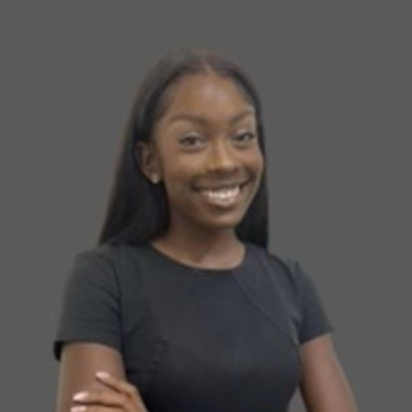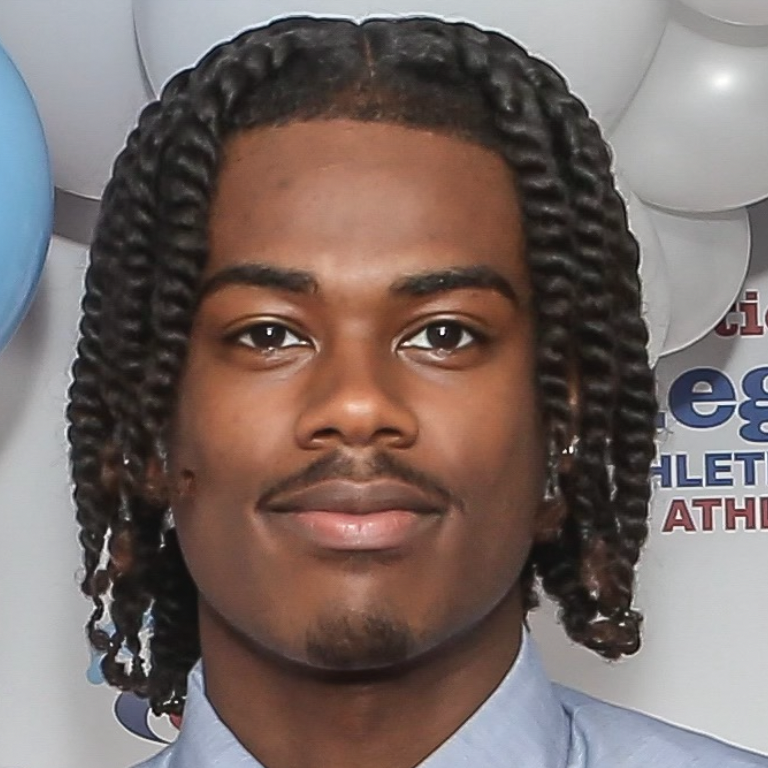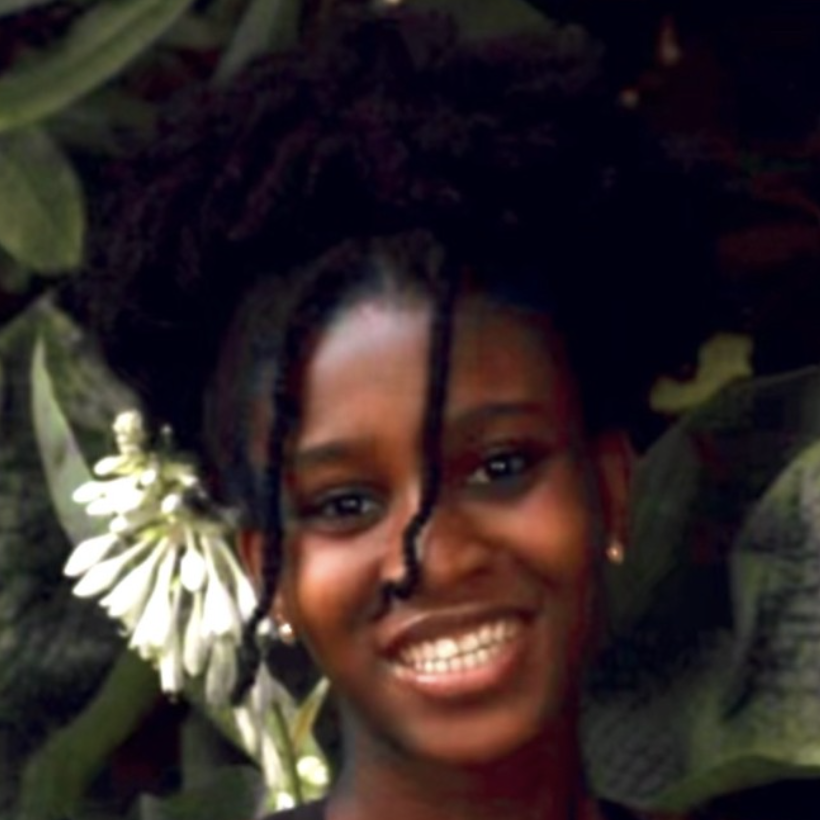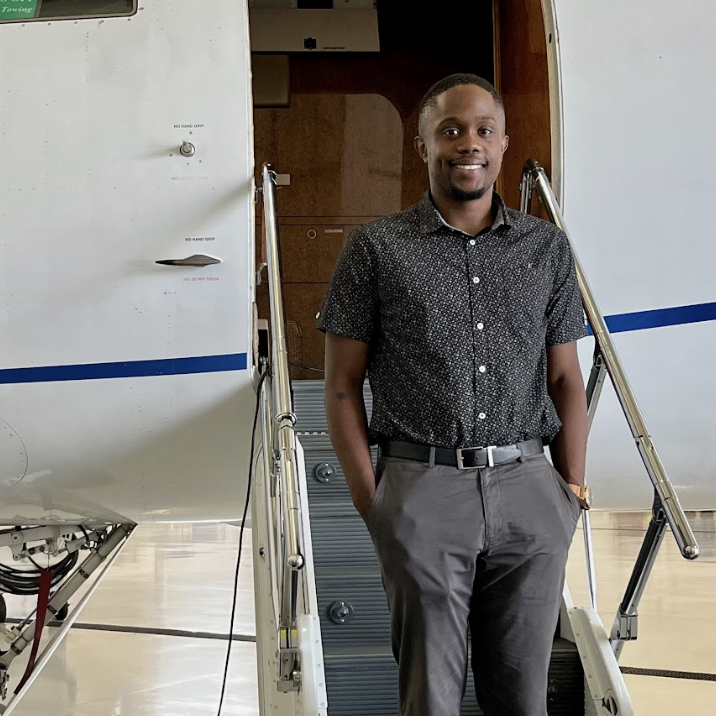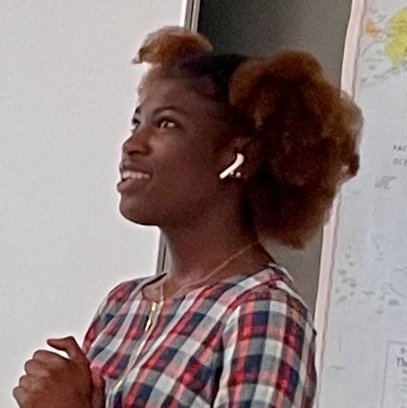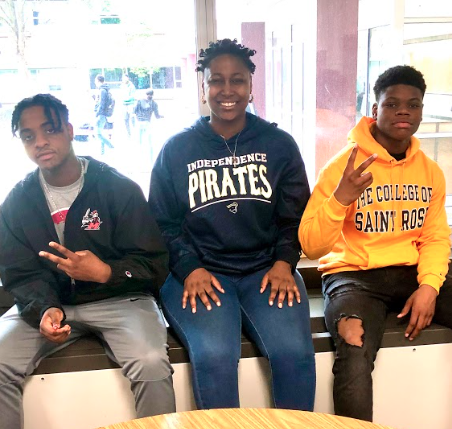 We love hearing from our alumni!  Tell us what you have been up to.  Send us a photo.  Keep your connections to the Team.